Rebecca Ward Zarzecki, JD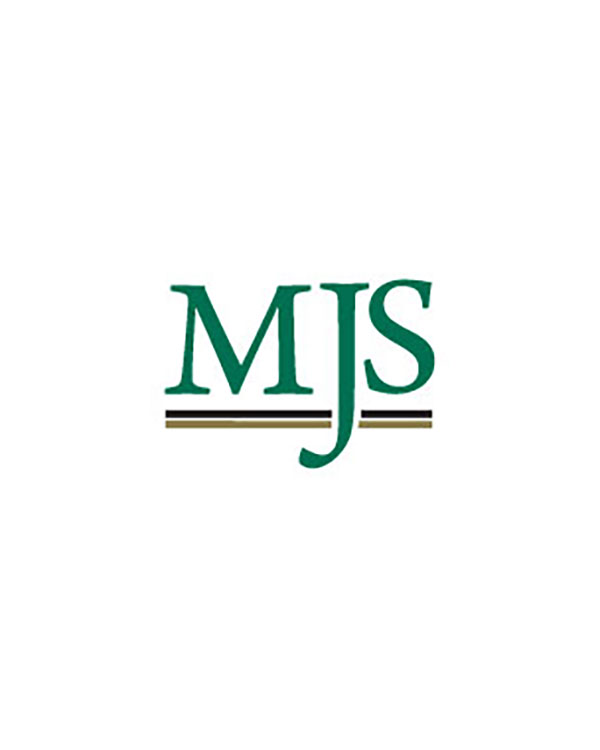 Rebecca Zarzecki graduated from River Valley High School in 1989 and attended Aquinas College in Grand Rapids. Following receipt of her Bachelor Degree, she began her legal career in the Chicago Loop as a paralegal/legal assistant in insurance defense. She attended the UIC/John Marshall Law School evening program and graduated in 2005. During law school, Ms. Zarzecki was chosen to argue in the prestigious National Competition and served as Associate Justice on the Moot Court Honors Counsel. Ms. Zarzecki graduated from UIC/John Marshall Law School and as admitted to practice in the State Bar of Illinois. She focuses her practice on family law, business disputes and general trial work. Having over 20 years of experience in litigation, Ms. Zarzecki routinely negotiates emotional and highly charge situations to final settlement with efficiency - achieving beneficial results. Ms. Zarzecki has handled hundreds of evidentiary hearings and trials in her tenure. She has now had published opinions by both a Supreme Court Rule 23 opinion by the First District Court of Appeals and Second District Court of Appeals. In 2021, Ms. Zarzecki expanded her practice to her hometown community and was admitted into the Michigan State Bar. She continues to fight for her clients on a daily basis in trials, evidentiary hearings and court appearances.
Ms. Zarzecki is a member of the Illinois Bar Association, State Bar of Illinois, Berrien County Bar Association and the State Bar of Michigan. She is active in providing pro-bono legal representation to the community through Legal Aid of Western Michigan.
Licensed In:
Michigan
Illinois