Contact Us
Our Michigan lawyers are available to assist you in anyway possible. Call us at (269) 983-1000, complete the form below, or email us at . We will get back to you shortly.
Please give us as much information as possible, so that we may assist you.
Note: We respect your privacy and will not add you to any spam mailing lists.
Ask An Attorney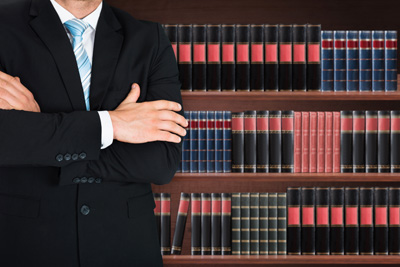 Do you have legal questions?
Use our form to send your question to us and our lawyers will post the answers on our website.