Real Estate Law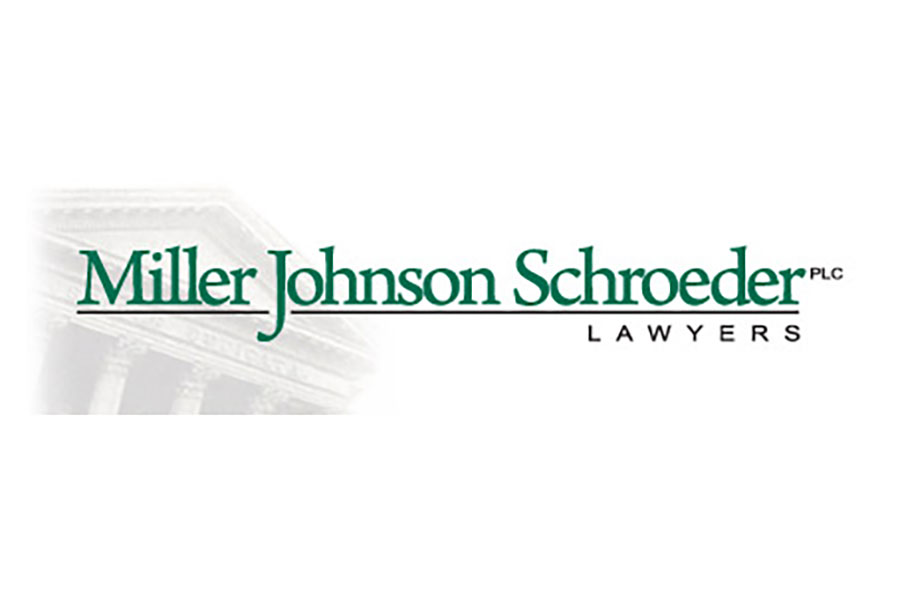 Real estate law is a specialty area of law covering all the federal laws, local regulations and legal codes related to real estate, which is legally defined as land, and any immovable improvements on that land, such as buildings. Real estate law therefore covers purchase and sale transactions, leasing or rental agreements, property development and management, and commercial property use. Real estate law is extremely complex, with different regulations and ordinances for residential, commercial and industrial property, which are constantly updated and are specific to each local area.
Investment in real estate, whether as a residence for yourself and your family, or for commercial or industrial use, is the most important and expensive purchase you or your company will ever make. It is essential that you protect yourself and your investment, and avoid potentially costly pitfalls, by obtaining expert real estate legal advice, so that you will enjoy and benefit from your very own real estate for years to come. At Michigan Lawyers & Attorneys, our specialized real estate legal team is always up-to-date on the latest changes in Michigan's real estate laws, building codes and zoning ordinances, and provides expert legal advice to ensure that you will make the best decision possible for yourself, your family or your business.
Residential Real Estate Law
The process of purchasing a new home is always stressful, but Michigan Lawyers and Attorneys can be there to advise and assist you through every step of your real estate investment. This is especially helpful if you are a first-time home buyer and unfamiliar with the steps involved. We will be with you at every step of the process, from preparing or reviewing the Purchase Agreement through Closing. It is always important to thoroughly read and check a Purchase Agreement, to be sure that there are no restrictions or covenants that you would not wish to have to comply with, and that the Agreement protects your interests.
Even if you are an experienced home-buyer, our legal advice can save you from costly mistakes. For example, it is essential to know that the chain of title is free from defects, and no one apart from the current owner (and lender if appropriate) hold claims against the property. It is also important to investigate the property's history; for example, are there any environmental hazards on the property, resulting from prior use as a commercial or industrial site? If undetected, these could pose a risk to the health of your family, and will also reduce the market value of the property.
Once you have purchased a residential property, you will be subject to property taxes. Michigan Lawyers & Attorneys can help with any taxation questions or issues you may have, and can assist with an appeal against an unfairly high tax valuation.
Commercial Real Estate Law
Commercial real estate law is very different to residential real estate law, but Michigan Lawyers & Attorneys has extensive knowledge and expertise in all areas of commercial real estate law, from real estate financing and acquisition, to property development and lease negotiation.
Whenever you are buying commercial real estate, you should always have an experienced real estate lawyer on your side to write or check the Purchase Contract. This lawyer can ensure that the contract protects your interests, and advise on any necessary provisions. If you have any potential problems, for example your intended business activity is not allowed under the property's current zoning, Michigan Lawyers & Attorneys can make sure that a contingency is included in the contract, so that you are not obligated to close unless the zoning issue is resolved.
If you are leasing commercial property for your business, we can help make sure that the contract you sign protects your rights and interests, and also covers all eventualities to prevent problems in the future. For example, it is essential that the contract includes a full description of whether it is you or the landlord that are responsible for property taxes, and if you have responsibility, what percentage of the taxes you will have to pay. This is essential to avoid costly surprises down the line that could severely affect your business plan. If you are leasing in a shopping center, your rent could be affected by your gross sales volume, increasing as your sales increase. Michigan Lawyers & Attorneys can ensure that the contract is fair to you and your business, allowing you to benefit from your increased sales without being unfairly penalized for your hard work and success.
Commercial office parks require their own important considerations, and so it is essential to only use the services of a legal company with experience in this field. We can help you at every step of the commercial office park development process, from financing, lender negotiation and land acquisition, to construction and finally the sale or lease of commercial units. Since most office park ventures are undertaken by a consortium of developers, it is essential to have clear and detailed agreements between all parties, so that everyone is legally protected. We also completely understand the environmental concerns raised by this kind of construction, and are experts at integrating these considerations with the appropriate legal requirements. We have the expertise and experience you need to create a successful office park.
Industrial Real Estate Law
Industrial real estate law is another very specialized area of real estate law, and as always, it is essential to only use a lawyer with skill and experience in this legal area. Just like commercial office parks, each industrial property brings its own unique environmental considerations, and Michigan Lawyers & Attorneys is expert at environmental legal issues and current federal and local environmental regulations and ordinances. By taking advantage of our extensive industrial real estate legal knowledge and experience, your new industrial plant can be completed and operating within months, not years, while you relax in the security of knowing that your industrial property is fully compliant with legal regulations and that you are fully legally protected for any eventuality.
Any real estate purchase, sale or rental is too important and expensive for you to learn from your mistakes. Instead, you must make sure that you always make the right decisions the first time, for the continued growth, prosperity and safety of your family or business. Michigan Lawyers & Attorneys has a specialized real estate legal team at your service, with the skills, expertise and experience to make your real estate experience stress-free and successful, from start to finish.
Please feel free to contact us today so we can help give you the peace of mind that comes with knowing you have Michigan Lawyers & Attorneys representing and protecting your growing business.