Our Law Office Location
We can help kick start your financial future.
Conveniently located between Fifth Third Bank and Chemical Bank, 1/2 mile east of the St. Joseph City Hall, on the opposite side of the street.
We are in the Court Place Business Building on Broad Street. Park in the large parking lot on Broad Street in front of the Court Place Building.
Mark A. Miller - John C. Johnson - Reinhold Schroeder
Lawyers in St. Joseph, Michigan
Miller Johnson Schroeder, PLC
728 Pleasant Street #101
St. Joseph, MI 49085
Phone: 269-983-1000
Fax: 269-983-2470
Email:
Our Michigan office is centrally located in Berrien County, enabling our lawyers to serve clients throughout "Southwest Michigan", including St. Joseph, Stevensville, Benton Harbor, Bridgman, Baroda, and the surrounding areas.
...enthusiastically committed to helping you achieve your personal and business goals through timely, responsive legal service... characterized by excellence.
Ask An Attorney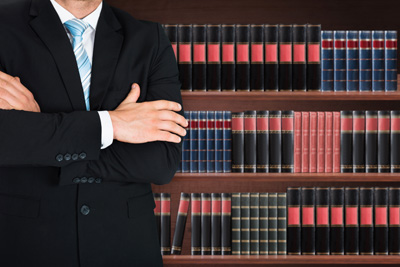 Do you have legal questions?
Use our form to send your question to us and our lawyers will post the answers on our website.