Attorney John C. Johnson
John C. Johnson is an attorney in private practice of personal injury and business litigation since receiving his Juris Doctor degree cum laude from Wayne State University Law School in 1981. John concentrates in personal injury, worker's compensation, Social Security Disability, business, commercial and real estate litigation. John is a member of the American Association for Justice, Michigan Association for Justice, State Bar of Michigan and Berrien County Bar Association.
John serves clients in all state and federal courts in Michigan as well as federal courts in northern Indiana and the federal Sixth and Seventh Circuit Courts of Appeals.
John is active with Lions Clubs in Michigan having served as Council Chairman, District Governor and as President of St. Joseph Township Lions Club.
John received his undergraduate degree in mathematics from Central Michigan University. John is married with one child.
Areas of Expertise:
Business Litigation and Arbitration
Civil Litigation
Commercial Litigation and Arbitration
Personal Injury Litigation
Real Estate Litigation
Social Security Disability
Worker's Compensation
Wrongful Death Litigation
Ask An Attorney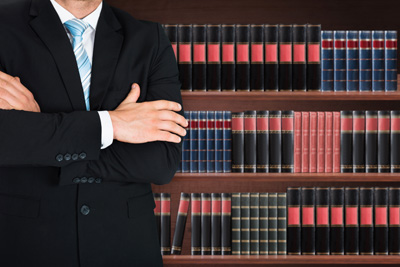 Do you have legal questions?
Use our form to send your question to us and our lawyers will post the answers on our website.