Garrett J. Glueck, J.D.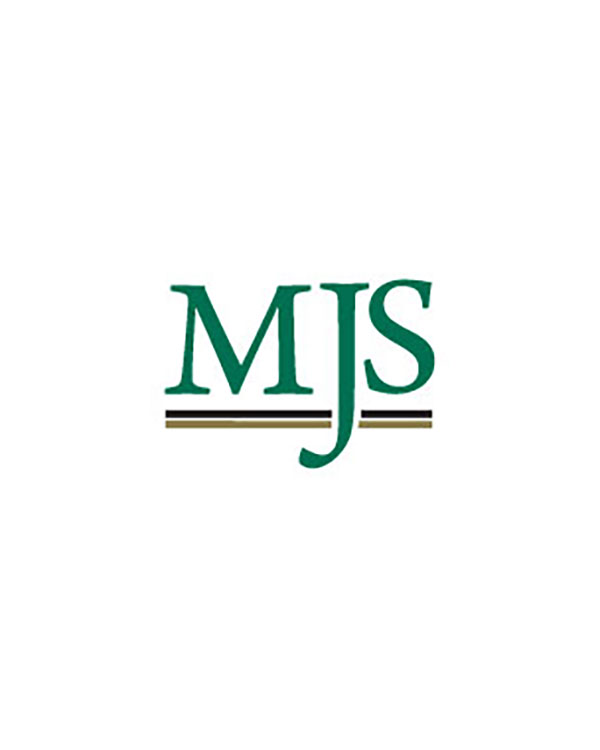 Mr. Glueck is a law clerk with Miller Johnson Schroeder PLC engaged in civil litigation, family law, construction litigation and contract disputes. Mr. Glueck graduated cum laude with a J.D. from Thomas M. Cooley Law School in Grand Rapids, Michigan.
While at Colley Law School, Mr. Glueck was a member of the West Michigan Student Bar Association, Grand Rapids Bar Association, Access to Justice Clinic and received the Certificate of Merit in Advanced Criminal Procedure. Prior to attending Cooley Law School, Mr. Glueck attended the University of Wisconsin-Oshkosh where he earned a Bachelor of Science degree in Criminal Justice.