The new owners of a building my wife has been leasing have given her an eviction notice without the
Question: I have a question. My wife leases a building in Benton Harbor, Michigan, The current owner passed away 1 year ago. They have sold the building and the new owner had given her an eviction notice to leave in 30 days. There are 2 other business in this complex and they were given a termination notice too along with the option to relet under the new owners. My wife has been in this building 13 years and has paid her monthly payment but was not given the option to sign a new lease. Is it legal to evict someone within 30 days without giving her the option to sign a new lease? My understanding is that the new owners have someone else who wants to lease her space of the building but she was never given the option to a new lease.
Answer: If the Tenant has a signed written lease that extends beyond the 30 day notice period, then the Tenant would have the right to stay until the end of the lease term. Without a written lease, it is generally considered that the lease is from month to month. Generally a landlord can terminate the oral month to month lease on thirty days notice. The attorneys in our office can assist negotiate a longer termination period, so you have time to reasonably move. Also, the landlord may have made a mistake in issuing the thirty day notice. If that is the case, then we can argue for a longer period. I feel it will be worth your time & money.
Ask An Attorney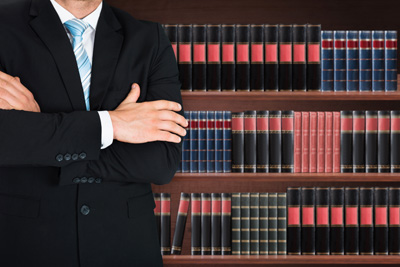 Do you have legal questions?
Use our form to send your question to us and our lawyers will post the answers on our website.