After cancelling chapter 13 bankruptcy I notified my mortgage company, who I have not heard back fro
Question: I was in chapter 13 bankruptcy. It was canceled on my request. I notified my mortgage company, and to this date I have not received anything or heard from them. Can they start foreclosure without notifying me?
Answer: The mortgage company would have to give you notice of a foreclosure. However, notices have been lost. The foreclosure process merely requires advertising the foreclosure in the newspaper for five weeks and then the sheriff conducts a sale. Generally there is a notice posted to your house. These have been known to have been ripped off by others from time to time. I would have an attorney contact your mortgage company right away to negotiate to get them mortgage reinstated and a plan to bring your payments up to date. If you do nothing, they will probably foreclose. Mortgage companies look to you to contact them if there is a problem, I would not expect them to contact you. I have worked with them for years, be very diligent in contacting them. If they don't respond to a letter, write a second and third time. If they don't return a call, call again and again. And, always be polite no matter what, you are at their mercy at this point.
Ask An Attorney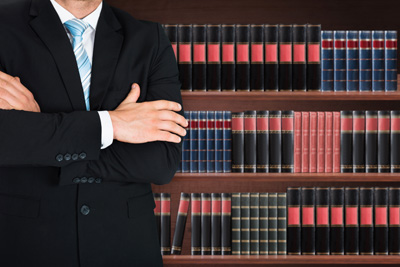 Do you have legal questions?
Use our form to send your question to us and our lawyers will post the answers on our website.