Long Term Verbal Contract Enforceable?
Question: Is a verbal land/building rental agreement legal and binding? Our landlord in New Buffalo, Michigan, wants to terminate a five-year lease. Do we have legal grounds to fight it? People invested money in our farm based on his verbal agreement. Can you help?
Answer: It is very difficult to enforce a long term oral (verbal) lease regarding property. You are running into two provisions of the statute of frauds, the statute that requires certain agreements for over 1 year and regarding real estate to be in writing. However, if you can show that the owner made this agreement knew you were making improvements, let you make the improvements knowing that you were relying to your detriment, and then you may have a case to enforce the oral agreement. As I said, it is difficult, but not impossible. You should contact a lawyer in our office to determine your legal rights.
Attorney: Mark Miller
Ask An Attorney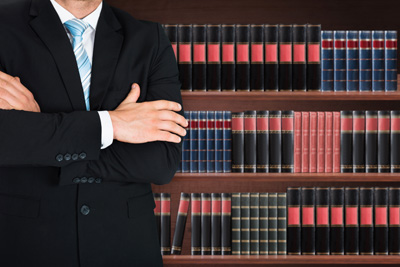 Do you have legal questions?
Use our form to send your question to us and our lawyers will post the answers on our website.