Have Corporation Shut Down
Question: Please advise me of the proper way to have a Michigan corporation shut down due to the board of directors conducting business in an unlawful manner. I am a 49% shareholder.
Answer: From your question, I can tell that you may have quite a battle on your hands. First you are a minority shareholder. As such you cannot effect a change in what the Michigan Corporation does without the cooperation of the majority shareholder. If the Corporation is not being operated properly, you may want to do one or more of the following: 1. file a shareholder derivative action; 2. file an action for dissolution of the Company or 3. Simply resign from all positions and try to get your money out of the Corporation based on the threat of legal action if you are not treated fairly. Being a minority shareholder you are in a difficult position with limited legal rights. We are located in St. Joseph, Michigan, but if you want to set up an appointment to discuss this matter, let me know.
Attorney: Mark Miller
Ask An Attorney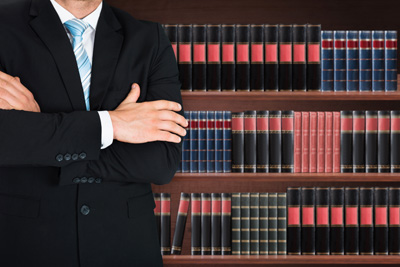 Do you have legal questions?
Use our form to send your question to us and our lawyers will post the answers on our website.