Dealer Never Completed Work
Question: Two years ago we bought a new manufactured home from a local manufactured home dealer and had the home placed on a half acre in Hagar Township, Michigan. The dealer never completed the work on our property. Is there anything legally we can do to be compensated for the time and work we had to complete ourselves?
Answer: We are in the business of helping people get money when they have a claim. That is one of the ways how we make our money. So I don't lightly tell you this. But so long as all the paperwork is completed and you are the full owners of your property and the home, consider yourself fortunate for having gotten it all worked out. A money claim in Court would not be worth it. Court is very expensive and time consuming. My recommendation is for you and your friends to vote with your pocket books and shop elsewhere. If you would like us to look over the paperwork, we will.
Attorney: Mark Miller
Ask An Attorney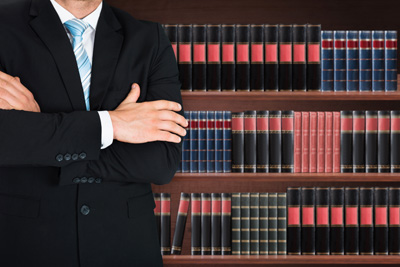 Do you have legal questions?
Use our form to send your question to us and our lawyers will post the answers on our website.