Purchase Land By Paying Its Taxes?
Question: I'm wondering if it is true, if you pay someone's land tax for 3+ years, if it is correct that, that person now owns that home. Please let me know. Thank you.
Answer: Under the old tax sale laws in Michigan, a person could theoretically pay the real estate taxes at County tax sales and acquire title. However, there were a lot of technical details in the act that often got overlooked. So the answer is yes and no. Also, the law has been drastically changed. Now a person can buy one year of taxes at the County tax sale and end up buying the property. I hope this helps, if you need us to look at the specific facts of the case, we can do that at our normal hourly rates.
Attorney: Mark Miller
Ask An Attorney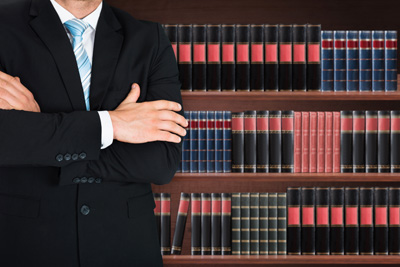 Do you have legal questions?
Use our form to send your question to us and our lawyers will post the answers on our website.