Neighbor Owes Us Taxes
Question: The question I have is my father who is now deceased quit claimed a parcel of land in Lakeside, Michigan to a neighbor about 6 or 7 years ago. Recently, we discovered that the neighbor has never registered it and we have been paying the taxes on it for all these years. Is there anything we can do to either recover the land or get them to pay back taxes? Please advise me on what needs to be done to resolve this issue. Thank you for any help you can give us.
Answer: Yes, you have an unusual situation. A transfer of property is complete upon delivery of the Deed. If your father never delivered the Deed, then the transfer was not complete and your father's estate would still own the parcel. If the Deed was delivered, then the transfer was complete and the neighbor needs to record the Deed. If you have a completed transfer and the neighbor has been using the property, but you have been paying the taxes, then I believe the neighbor is liable to you for the past taxes which your family paid. I also think Michigan law would provide you 5% interest by statute on the sums your neighbor owes you. In any event, if it was a completed transfer, the neighbor needs to record the Deed and pay the taxes. If you need an attorney to assist with this, please give us a call.
Attorney: Mark Miller
Ask An Attorney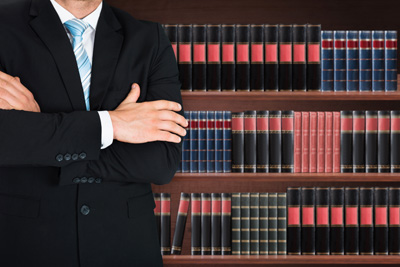 Do you have legal questions?
Use our form to send your question to us and our lawyers will post the answers on our website.