Can I Sue My Spouse?
Question: Is it legal to sue your husband? My husband sold our house in Watervliet, Michigan, on a Land contract, without my name on it. My name was on the deed, but the title office and register of deeds never looked at the original deed, but they signed the land contract, and I lost my $80,000 house. I need help, please
Answer: If your name was on title, the property cannot be sold without your signature, period. The transfer is void as a failed contract or a fraud. The buyers would have a lawsuit against your husband for taking their money by selling an asset he did not wholly own. You need to get a lawyer to pursue this for you ASAP. One of our lawyers could assist you in doing so. This is my advice based upon the limited facts provided.
Attorney: Mark Miller
Ask An Attorney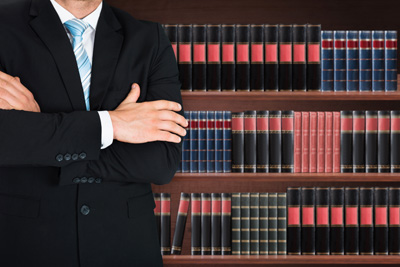 Do you have legal questions?
Use our form to send your question to us and our lawyers will post the answers on our website.