License Required For Business?
Question: Would would be required to start a book reselling business?

I have a question concerning an online business that some classmates and I am putting together for a course assignment. The business would consist of a database that dealt with students at a college who wished to exchange used textbooks, rather than go through the bookstores. We would keep their information on file, and post only the title of the book and price. We would also handle all exchanges ourselves. My question concerns whether such a business would require a business license, copyright, fees to the publishers, or anything of the like. A response would be greatly appreciated!
Answer: Michigan does not require a license to open or start a business. Our law office can assist you to incorporate or form a limited liability company if you wish, but it is not required. You can file the name of a partnership at the county courthouse for a small fee. I think you want to have the sales direct from the owner of the book to the buyer. Individuals who sell only a few items per year are exempt from the Michigan sales tax. This is like the sales from the individuals on EBay. If you are a regular dealer (numerous sales) on eBay then you are supposed to have a sales tax license and charge sales tax. But individual students selling their books should not need to charge sales tax. What you will be providing is a service, and at the writing of this response, there is no service fee tax.
Attorney: Mark Miller
Ask An Attorney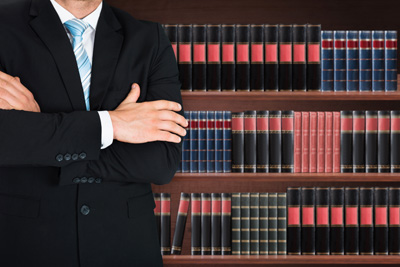 Do you have legal questions?
Use our form to send your question to us and our lawyers will post the answers on our website.