Prepayment Penalty Legal?
Question: Is a prepayment penalty fee legal in MI. for an early mortgage payoff?
Answer: Generally yes, a prepayment penalty is legal in Michigan.
Attorney: Mark Miller
Ask An Attorney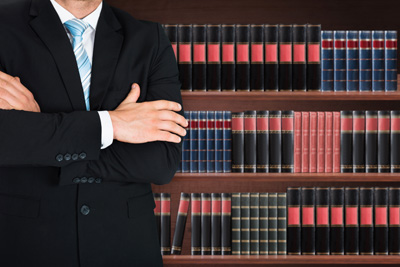 Do you have legal questions?
Use our form to send your question to us and our lawyers will post the answers on our website.