Undesirable Rental Conditions
Question: I am currently renting an apartment in Southwest Michigan; we have been on time with our rent, and all bills. But since we have lived here we have dealt with loud music, fights outside the complex, and now our whole apartment is infested with fleas, we have no animals. I contacted the manager and she says the only thing they can do is treat the fleas, but the girl that lives across the hall has 9 dogs in her apartment that are infested with fleas also. I want to move into a different apartment in our facility so that I don't have to deal with the trashy people, but our landlady says we have to wait 6 months until we may move. I really need some help on this one, because I will have to spend almost 200.00 dollars to make sure that all the fleas are gone, but we will still get them back because of the girl across the hall. Please help
Answer: What you are face with is called a "constructive eviction". Your premises are unlivable because the landlord will not take care of the place or end the nuisances. I suggest you call your local legal aid office and see if they can help you. Another alternative would be to file a small claims court case asking the Judge to rule that your landlord is responsible for the $200.00 it will take to get rid of the fleas. I think you can also ask the Judge to rule the Lease terminated, but he may not. In any event, I would bet that the landlord would not want you as a tenant any longer if you sued to force them to pay the $200 and then you could leave. Good luck.
Attorney: Mark Miller
Ask An Attorney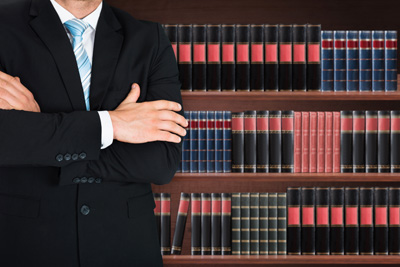 Do you have legal questions?
Use our form to send your question to us and our lawyers will post the answers on our website.