Get Deposit Back
Question: We signed a contract to buy a new home, but our old home hasn't sold. Can we get our deposit back?

My question is that we signed a contract with a home builder to purchase one of their spec homes in Berrien County, Michigan. However, our current home has not been sold. They advised us that they would be able to help us by giving us a bridge and home equity loan. We explained to them that it would be impossible for us to pay all of these loans. When the contract was signed, a $ 15,300 deposit was made. Is there any way of getting all of that money or part of it out?
Answer: Generally, when a person in your situation signs a purchase agreement for a new home, the realtor will make it a condition of the purchase that you the buyer have sold your existing home, or are able to obtain a mortgage. It sounds like the agent failed to include such a provision. I would recommend that you come in and see one of our lawyers familiar with such matters to negotiate with the builder. It would be a shame to lose $15,300.
Attorney: Mark Miller
Ask An Attorney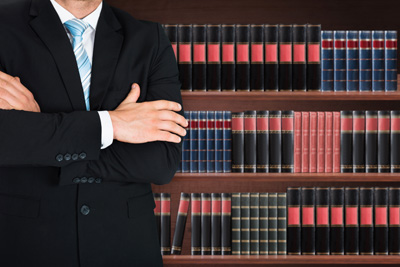 Do you have legal questions?
Use our form to send your question to us and our lawyers will post the answers on our website.