Condo Price Increase
Question: It has taken 1-1/2 years to complete a resort cottage we are purchasing, and the price kept going up during that time.

Usually when I try these internet contact forms I don't get any response so first thank you for that. We are buying a resort cottage on Lake Michigan in Allegan County. We have been told that it is the first time a condo and a cottage resort have been combined in the state of Michigan and it took 1-1/2 years to complete and in the mean time the price kept going up. When we signed the final closing documents they were sent to us and we had 1 day to sign and get them returned. It was starting to look like the owner and realtor wanted people to back out so they could raise the price, which they did by $20,000 on the cottages where the perspective buyers backed out because it was taking so long.
Answer: The resort properties in Michigan have been rising in value at a fast rate. It sounds like you had signed a Condominium Reservation Agreement. The terms of that agreement may have allowed the increase in price, but again it may not have. It would be well worth your meeting with a attorney to investigate.
Attorney: Mark Miller
Ask An Attorney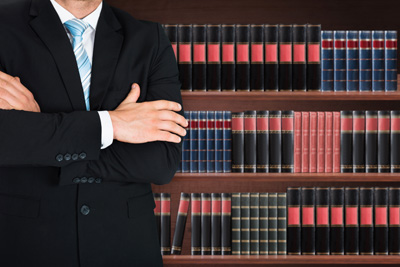 Do you have legal questions?
Use our form to send your question to us and our lawyers will post the answers on our website.