Piercing The Corporate Veil
Question: Could you give me more information on piercing the corporate veil under Michigan business laws or corporation laws?
Answer: You ask as to the grounds of piercing the corporate veil. In a small business context, many times the proprietor will incorporate in order to insulate himself from personal liability for the debts of the business. While this is a useful tool, a creditor is not without remedies. Under certain circumstances, a creditor can pierce the corporate veil and enforce its business claim against the owner of a corporation. These circumstances include undercapitalization of the corporation and failure to maintain corporate formalities, including failure to maintain a separate corporate bank account, failure to maintain corporate books and records and failure to maintain the corporate kit, prepare bylaws and issue stock certificates. These grounds are fact-sensitive and are governed by local law. Thus, you should consult a local attorney to ascertain your rights. However, if a creditor is successful in piercing the corporate veil, it is not limited to the corporate assets in order to enforce its claim, but rather can look to the assets of the owner as well.
Attorney: Mark Miller
Ask An Attorney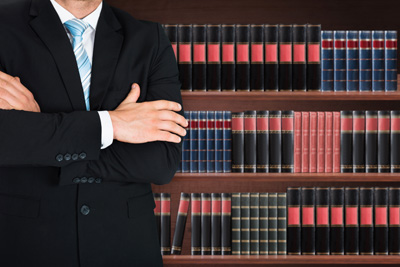 Do you have legal questions?
Use our form to send your question to us and our lawyers will post the answers on our website.