Removing Unlawful Occupant Of Property
Question: How can we have an occupant removed from a house we purchased?
My husband and I just bought a house in St. Joseph, MI, at a tax auction. There is a man living there now we can't get him to let us into the house. Apparently it was his grandfather's house and he has been living there. We told him that we are not interest in keeping the house but reselling. We have told him we would give him first option. What do we need to do to get him to let us into the house? Please help us if you can.
Answer: Michigan has a law providing for Summary Proceedings in Real Estate to evict a person occupying a property that they have no right to occupy. The man you describe is regarded by Michigan Law as a "tenant at sufferance". To gain possession of the property, or enter it without his consent you must move for eviction. I would recommend that you hire an Attorney to pursue the court case.
Attorney: Mark Miller
Ask An Attorney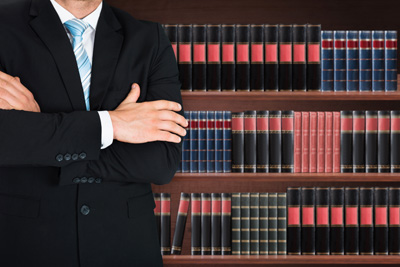 Do you have legal questions?
Use our form to send your question to us and our lawyers will post the answers on our website.