Assessed Value Dispute
Question: We have been told that if we are unable to move into our under-construction home by a certain date, it will be taxed as a vacation home. Shouldn't they tax us on what it cost us to build?

We are building a new home on Lake Michigan in Chikaming Township. Our permit is good for a year we expect to be done in mid - may to early June. We started construction in December. The township has told us if we aren't done by May 1st they are going to asses our taxes on the property as a vacation home. I have already disputed the assessed value to date and won. I got the township to reduce the assessment and taxable value once. How do I get them to not tax us as a vacation home? They say we have till May 1st, to be in the house. It doesn't say anything to this when you pull your permits to build. They know this is to be our new residence? Please advise. Also, we are building the house for 225,000.00 it will be worth 480,000.00 when completed. Shouldn't they tax us on what it cost us to build?
Answer: You have posed a couple of very good common sense questions. Unfortunately, the statutes do not provide a common sense answer. The assessing of property is determined by statute. First, if a home is not lived in by May 1 as your primary residence, then it is not provided the homestead exemption.

This is an act that provides a benefit to encourage home ownership. Here, until it is your primary residence and you are living in it, they cannot give you the benefit of the exemption. Regarding the value, the law requires the assessor to place the assessed value of your home at 1/2 of the Fair Market Value. That Fair Market Value does not consider whether you built the home yourself and saved money.

I realize I probably did not provide the answers you were looking for, but they are based upon statute, and the assessor must act accordingly. As soon as you move in your house, file a Homestead Affidavit with the Assessor and you will get the benefit in the next tax year.
Attorney: Mark Miller
Ask An Attorney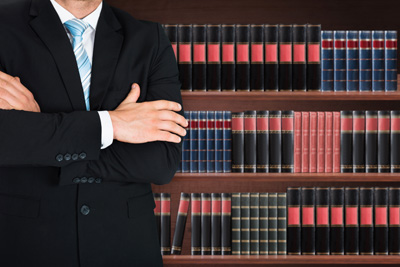 Do you have legal questions?
Use our form to send your question to us and our lawyers will post the answers on our website.