Home Seller Changes Mind
Question: The seller of a home accepted my offer, signed all the papaerwork, and set a closing date, but now wants to back out. Do I have a case?

I recently made an offer on a home in Benton Harbor, Michigan, and the seller accepted and all paperwork was signed, with a closing date set for next week. In the meantime the seller's family told her she made a mistake and now she wants to change her mind. Do I have any chance of winning a legal battle for this property? Please let me know what I should do from here. Thanks
Answer: Yes, if you have a signed Purchase Agreement, then you have the right to buy the home so long as you comply to the letter with the Agreement. If there is any question that that Seller will meet her obligations under the contract, then I recommend that you get a real estate attorney to help you make sure you keep in contract compliance, notify the seller that the contract is valid and she must close, and to help you close. Good luck with your purchase.
Attorney: Mark Miller
Ask An Attorney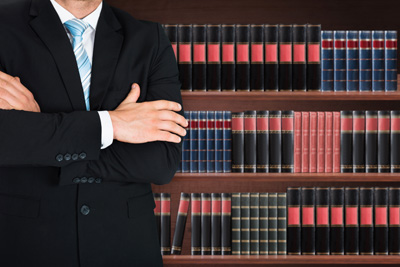 Do you have legal questions?
Use our form to send your question to us and our lawyers will post the answers on our website.