Seller Not Fulfilling Obligations
Question: Can any legal action be taken when a seller of a home in Berrien County, Michigan, isn't fulfilling their obligations on making repairs in time to meet the closing date? Is there a time frame from the time the buy sell agreement is signed? Thank you for your time.
Answer: Thank you for the question. The answer to your question depends entirely on the written language of the Buy and Sell Agreement which you signed. First look at the question with your realtor. Realtors can often find practical solutions to closing problems. If not, a Lawyer will be able to examine the contract and explain your rights. Good luck on the matter.
Attorney: Mark Miller
Ask An Attorney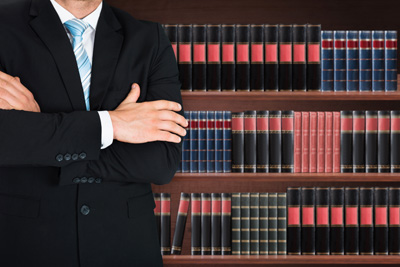 Do you have legal questions?
Use our form to send your question to us and our lawyers will post the answers on our website.