Timeshare Payoff Problem
Question: We submitted a check marked pay in full to pay off a timeshare, but now we are being told we owe $300 more. I need a question answered. My husband and I are buying a timeshare property and have a contract. We called on a pay off price 2 months ago, and they gave us a price. We sent them a check with contract paid in full at the bottom of the check and they cashed it and now they say that we owe $300.00 more. My question is as long as they cashed the check with paid in full at the bottom; doesn't that make the contract paid? Please let me know. Thank you in advance.
Answer: Under Michigan Law, what you have noted on your check does result in Payment in Full. Once the check is cashed, I believe it becomes a part of the contract. Your problem, however, is that the transaction was for property in a different state. The other state rule may be different, though I doubt it. Additionally, the party knows it will probably cost you substantially more to come to where they are located and to sue them. You have a practical problem.
Attorney: Mark Miller
Ask An Attorney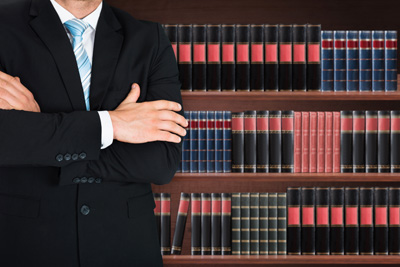 Do you have legal questions?
Use our form to send your question to us and our lawyers will post the answers on our website.