Tax Sale Of Owned Land
Question: How do we know where the legal points are on our land?
I own 90 acres of farm land in Berrien County, MI. Several months ago we were informed by the county that 1/2 acre of this land were going up for tax sale. After investigating this we found that in 1963 1/2 acre was sold by the then owner. We have owned it for 6 years and purchased it from a man that had owned it for about 5 years. He bought it from the original owner. He never told us about this and we feel that he did not know either. We went to the tax sale and were not able to buy it back. An area land developer purchased it and plans to sell it or put a renter trailer. My question is does he have to legally have this surveyed to set the poles. We have asked him and he has refused. How do we know where the legal points are on this land? Thank you for any help you can send our way
Answer: Tax Sale of property in Michigan is a very complicated matter. I recommend that you find an experienced real estate attorney who has no relationship with the developer as soon as possible. First, he should examine the Title Insurance Policy that you were probably given when you bought the property. This is a "defect in title" that may be covered by your policy. Secondly, when property is sold at a tax sale, usually there is a short period where the property can be "redeemed" by the owner paying the bidder the price paid plus some interest. Have you investigated these rights? I recommend that you check this out as soon as you can. You may still have some rights to reacquire the property.
Attorney: Mark Miller
Ask An Attorney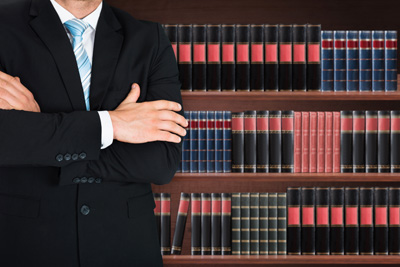 Do you have legal questions?
Use our form to send your question to us and our lawyers will post the answers on our website.