I own property with my brother who has disappeared, and can't afford to keep it. How can I sell it?
Question: Seeking advice on how to sell joint owned property in Dowagiac, Michigan. I own it with my brother whom has disappeared three years now. I can no longer afford the upkeep and taxes alone. This is a weekend cottage place located on Indian Lake. How can I legally do this?
Answer: If the property is owned jointly with right of survivorship, the only way you will be able to sell the property is to obtain a Court Order allowing you to sell the property and to place your brother's half of the proceeds into a trust account for him upon his return. If the property is owned jointly (but not addressing survivorship), you can always sell your half ownership. The problem is that most people would not want half ownership in a property, knowing the other half owner could come back at any time. Accordingly, your best bet is to file suit in equity for a court order to allow the sale and hold your brother's proceeds in an account until he returns.
Ask An Attorney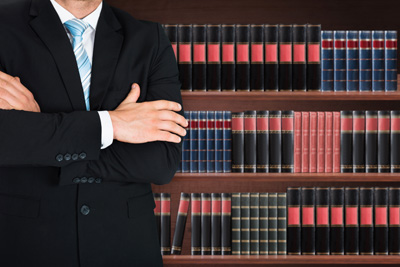 Do you have legal questions?
Use our form to send your question to us and our lawyers will post the answers on our website.