Our Legal Staff
---
Jami Lynn MacGregor
Jami joined the law firm in 2005. She has an Associate Degree/Social Work and an Associate Degree/Paralegal. Her primary duties focus on estate planning, trust administration, probate, foreclosures and business law.
---
Cari Coulston
Cari joined the Law Firm in 2002. Cari comes to us after working numerous years for the Berrien County Court. She is responsible for real estate, business and estate planning matters, along with billing, accounts payable and receivables.
Ask An Attorney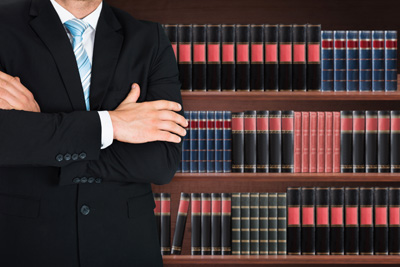 Do you have legal questions?
Use our form to send your question to us and our lawyers will post the answers on our website.