Coronavirus Lawsuits
The Coronavirus global pandemic has halted the lives of millions of individuals, families, and businesses throughout the world. This includes our hard-working American citizens, and more specifically the residents of Michigan state. Our hearts go out to all affected by this virus, as this is an unprecedented time in history. We are fortunate that although we are in uncharted territory, our legal system is equipped to endure all changes and developments a society withstands through time, including the Novel Coronavirus and the changes is has brought.
Has your life been affected by the Coronavirus as an individual? Has your business been affected by the Coronavirus? Miller, Johnson & Schroeder law firm is here to provide counsel and stand up for your rights in the event we are hired to litigate your claim. Business owners across the great state of Michigan are finding themselves in situations they may have never anticipated, for example: employees are unable to work, supply chain disruptions, lost revenue, financial hardship and the inability to pay due invoices and more.
The real estate industry is also faced with a variety of challenges and Michigan landlords and property owners alike have many questions. How will rental income be affected? Do you evict tenants for non-payment due to loss of employment as a result of COVID-19 infection? What role do landlords and property owners have in protecting the health and safety of their residents and employees?
It is time to review your business plans and procedures and have protocols in place to protect yourself and your rights. If you would like to know if you have a possible case directly or indirectly related to Coronavirus in any of the following areas, contact us immediately: Business Law, Real Estate Law, Litigation, Corporations & LLC., Tax Law, Wills & Trust, Probate Law, Estate Planning. Rules and regulations surrounding the Coronavirus, also known as COVID-19, are ever evolving as we as a state, nation and world navigate this trying time we are forced to deal with.
Please contact us with any questions at all, we hope you and your families stay healthy and safe.
Ask An Attorney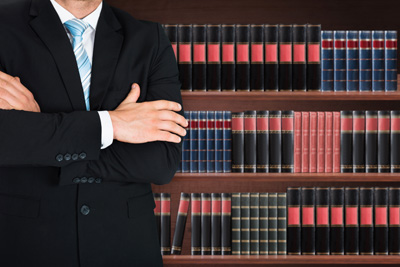 Do you have legal questions?
Use our form to send your question to us and our lawyers will post the answers on our website.