In a corporation if no by laws were really established are there standard by laws that all corporati
---
Question: In a corporation if no by laws were really established are there standard by laws that all corporations have to abide by if no other by laws are put into effect? If so what is the rule about giving away your stock in the corporation when there are other partners?
Answer: If there are no Bylaws or a shareholder agreement, Michigan Statute would impose certain rules on a corporation. However, if there is no agreement between the shareholders, one party may sell their stock to anyone they wish. It is merely an asset you own and may sell.
Ask An Attorney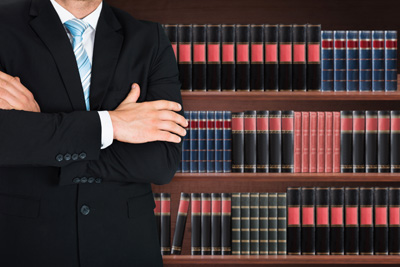 Do you have legal questions?
Use our form to send your question to us and our lawyers will post the answers on our website.