Do townships go by state laws and if so what about a trust fund on the property that states it can't
---
Question: Do townships go by state laws and if so what about a trust fund on the property that states it can't be split unless owned for ten years?
Answer: Yes, Townships must operate pursuant to Michigan Law. You mention that you may wish to divide property. If you wish to do so, you have a certain number of divisions allowed by the Michigan Land Division Act. I would recommend seeing a real estate attorney and enlisting his help to get the property divided. Also, there are other ways to divide property. Site plan Condominiums and Subdivisions are two examples.
Ask An Attorney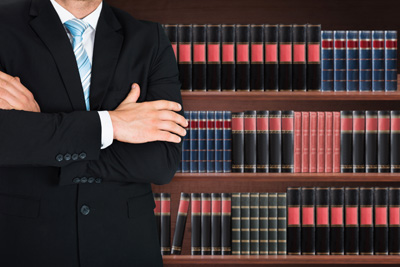 Do you have legal questions?
Use our form to send your question to us and our lawyers will post the answers on our website.