Can a promissory note written between a father and a son, entered into in 1987 be collected by the e
---
Question: I was wondering if you could clear up a question I have. Can a promissory note written between a father and a son, entered into in 1987 be collected by the executor of the estate in 2004? Since the note was signed it has never been asked to be repaid. I was told there is a 6 year statute of limitations in Michigan, is this true?
Answer: If the Executor is attempting to collect the balance due on the Note, you should probably hire an attorney that can review the facts surrounding the case. The case would turn on how the note was written, what payments had been made on the note and what oral agreement you had with your father (evidence problems are faced here since he cannot testify). There is a six year statute of limitations in Michigan. However, you can enter a promissory note that says in writing you will pay all the money back in 10 years. In a case like this the six year statute of limitations runs 16 years after the note was signed. You have asked a question that I cannot give a give a complete answer because the facts of the case will affect the conclusion. I recommend you have the situation reviewed by counsel.
Ask An Attorney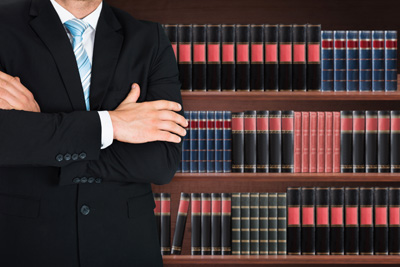 Do you have legal questions?
Use our form to send your question to us and our lawyers will post the answers on our website.